"Each of you should use whatever gift you have received to serve others, as faithful stewards of God's grace in its various forms."
1 Peter 4:10
We have all been shaped for service and we encourage each person to serve in the church family. Consider how you could use your talents to make a difference through the opportunities below. Fill out the
Volunteer Form
below to get started.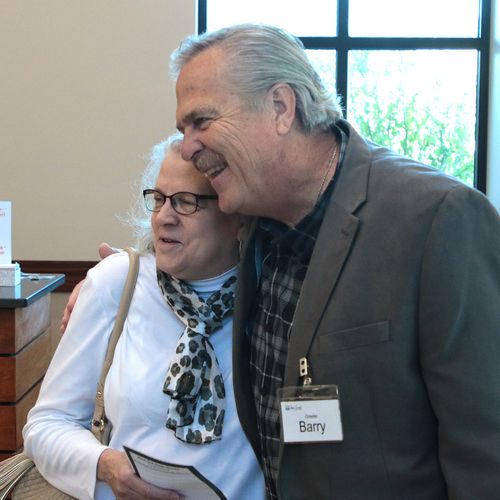 Be the first to welcome guests in the parking lot or building, answer questions, serve as an usher, etc.
Serve as a children's greeter, teacher, help in the resource room, volunteer in the Nursery or Wee Worship, help with A/V, etc.
Reach out to people in our church and community who are in need of special assistance. Care for seniors, prepare meals, tutor children, etc.
Glorify Jesus by helping others praise Him through song or assisting with A/V.