Join us for Clear Creek's worship live stream Sundays 9:30am and 11:00am EST.
Whether you're worshiping online or in-person, Clear Creek wants you to stay connected to our family and keep taking next steps as a disciple of Jesus.
Stay connected to Clear Creek.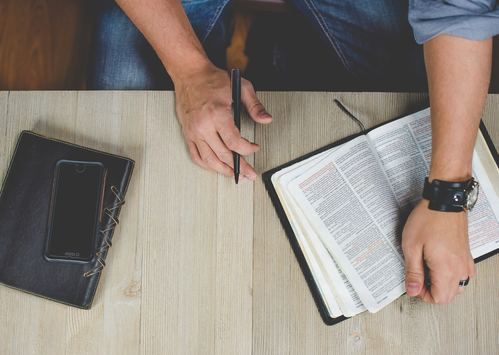 Our weekly guide provides direction for groups, children and youth to dive deeper each Sunday after the lesson.
Resources for you, your group and your family to grow as disciples at home.
Pray with Clear Creek's team of ministers.
Show God where you heart is and help proclaim the Gospel by giving.
Find ideas and resources to help your children grow.


Find a past sermon from Clear Creek's library.